The Bristol Recreation Adult Co-Ed Volleyball League is a sanctioned activity of the Town of Bristol Rhode Island Department of Parks and Recreation. The League is comprised of a League Commissioner, Co-Commissioner, Referees, Team Captains, Team Co-Captains, and Players. The purpose of the league is to provide Recreational Volleyball to its participants following the general rules of play as prescribed by USA Volleyball, and to follow the guidelines of an official activity of the Department of Parks and Recreation for the Town of Bristol RI, USA.
For those inquiring about the league:
The Bristol Volleyball League is located in the Town of Bristol, in the State of Rhode Island, United States of America.
This website is being provided as a service to the officials and players of the League.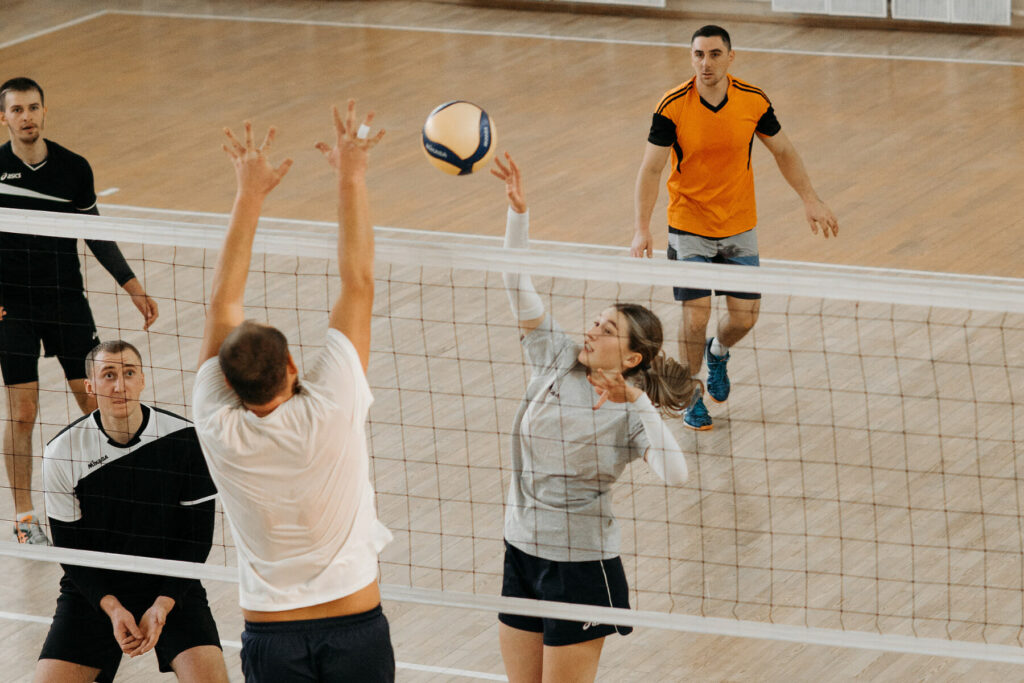 News and Current Events:
Happy Thanksgiving!
For more information please contact us at: